SOTHEBY'S INTERNATIONAL REALTY IN SAG HARBOR, NEW YORK TO HOST ART SHOW:
On View until May 11th
Opening Reception Rescheduled from February 13th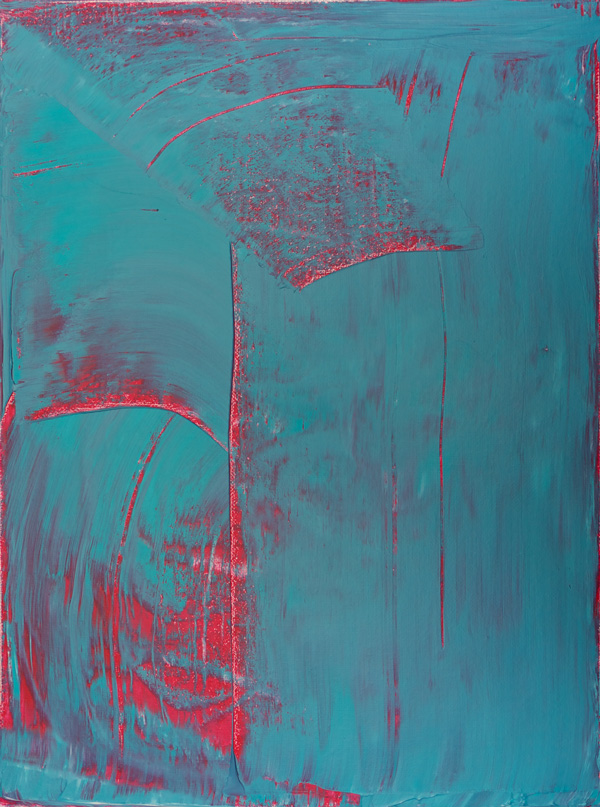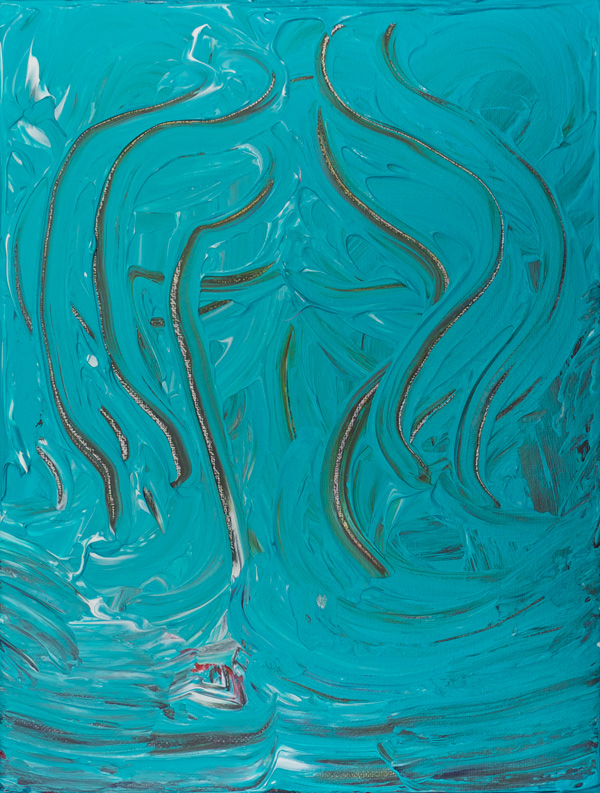 SEASON OF LOVE: AN EXHIBITION OF ORIGINAL ABSTRACT EXPRESSIONIST PAINTINGS & DIGITAL PHOTOGRAPHS CELEBRATING LOVE, BY SUSAN LEVIN
Rockville, Maryland artist Susan Levin's Abstract Expressionist Paintings and Digital Photographs will be featured in a solo art exhibition entitled, Season of Love: An Exhibition of Original Abstract Expressionist Paintings and Digital Photographs Celebrating Love. The Art Exhibition will be held at Sotheby's International Realty in Sag Harbor, New York, and can be viewed from now through Sunday, May 11th, 2014, during office hours. There will be an Opening Reception on SATURDAY, MARCH 22ND from 5-8pm at Sotheby's International Realty, 7 Spring Street, Sag Harbor, New York. Susan is represented by The Art Marketer of Sag Harbor.
Susan Levin's Abstract Expressionist paintings and digital photographs dance before your eyes in vibrant color and playful movement, complementing each other and everything around them. Inspired by her natural love for life, Levin's paintings resonate with humor, authenticity and fun, not to mention the love and passion each image portrays for the subject, image or experience she so freely and readily expresses through her work.
The title of this Art Exhibition is Season of Love, as the pieces all reflect Susan Levin's own Philosophy in Life and as it is expressed through her work.
Following is a Statement by the Artist reflecting that philosophy:
Some people can only love other people. For me, I can love a lot of different things. I can love a person, an action, a painting, a gorgeous day or just be in love.

This Valentine's Day is no different than any other day, but it is a day about love and passion and intrigue.

As with fine wine or a delicious meal, I want my work to evoke emotion; to take you on a sentimental, intoxicating journey, as I was on creating each piece.

Please fall in like, or fall in love. The drama of love can be contagious...as is a piece of work that creates a voracious appetite for more.

My life is filled with more valentine's than I could have ever imagined. My body and soul goes into each piece and each of my paintings is done with love and passion, and at times, a glass of wine in hand.
There is synergy in life... as in all things. I suggest taking the time to reflect and celebrate the holiday and each and every day with love and passion so that life doesn't become stale and insignificant, but rather powerful and with a sense of calm that can bring beauty into your home.
ABOUT THE ARTIST
Susan Levin is a painter and digital photographer who works hard to create pieces that evoke emotion and conversation. While her paintings and photographs are an expression of her moods, they are also an abstract interpretation of real life experiences. Levin interprets her dreams and often paints what she dreams. She embellishes her photos with the use of the computer.

Creating new work is a form of playing and designing what is often clearly before her eyes and sometimes what is simply perceived through the lens. It is that combination of being acutely aware and having the ability to clarify what is right before her that makes Levin passionate about art and love what she does.

Levin's passion is contagious. Her works touch all those fortunate enough to view, and even more fortunate enough to acquire. Levin's work is well-suited to corporate and residential interiors in contemporary, traditional and eclectic decors and is available for sale, loan or staging purposes at reasonable cost.

Her Abstract Expressionist style is equally well-suited to an Exhibition in The Hamptons, the birthplace of the Abstract Expressionist Movement, and yet another source of inspiration for the artist as it has been for generations of artists before her...

*There is no charge for this event, but space is limited and refreshments will be served.
For more information, please contact: lisa@theartmarketer.com; 914.907.9842
Or visit:
http://www.artbysusanlevin.com/
https://www.facebook.com/ArtBySusanLevin
Susan Levin was featured on The Nice Niche in February 2014 http://www.theniceniche.com/this-week/susan-levin-artist